FREE Delivery above S$150 – $200 (subject to GST)
CALL Hotline at +65 8769 4808
EMAIL US at sales@leetatseng.com
Lee Tat Seng Polyethylene Co.
李達成膠品公司
Quality products since 1973
OUR STORY
Lee Tat Seng Polyethylene Company is a well-established company since 1973. We are proud of our existence as a reputable wholesaler and distributor in the plastic and packaging industry for the past 40 years.
李達成膠品公司成立于1973,40多年以来在胶品与包装业拥有良好的名声。
我们批发与经销塑料与包装产品,通过个性化和定制性的方案为顾客提供一站式的服务。
Our Products
Please note that some products can be found under different categories.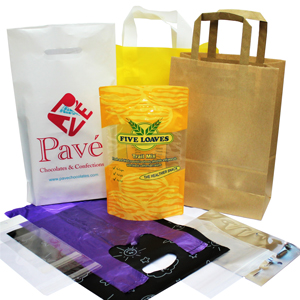 We offer plain and customized printed bags for your business needs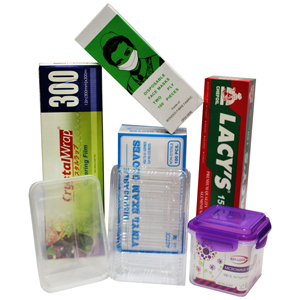 We offer clear and customized printed packaging for your business needs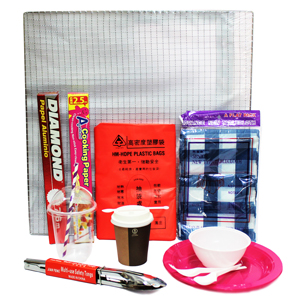 We offer party, events and household products for every occasion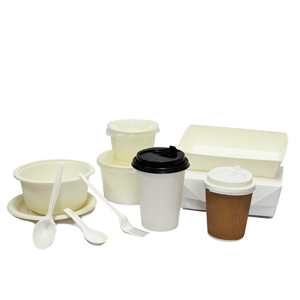 We offer plain and customized printed eco-friendly products for your business needs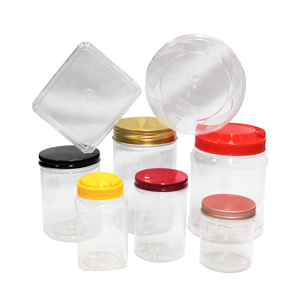 We offer  containers such as bottles & jars for your business needs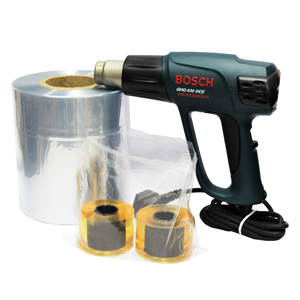 We offer PVC & POF products for your business needs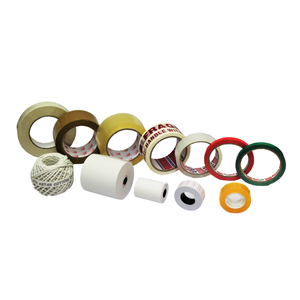 We offer Polypropylene tapes for industrial & household usage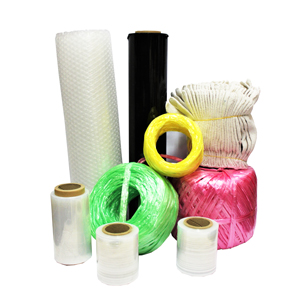 We offer Polypropylene products for industrial & household usage
We offer various sealable products for industrial usage