Contact Us
Drop us a message or give us a call for any queries you may have.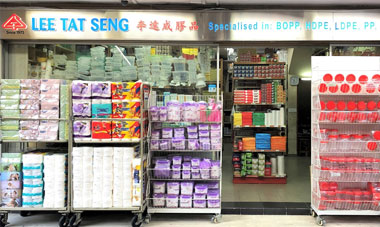 Main Office / Retail
Block 16 Upper Boon Keng Road
#01-1103
Singapore 380016
Tel  : 6748 2378 (3 lines)
Fax : 6748 5167
Monday to Friday: 8.30am-6pm
Saturday: 8.30am-3pm
Closed on Sunday & Public Holiday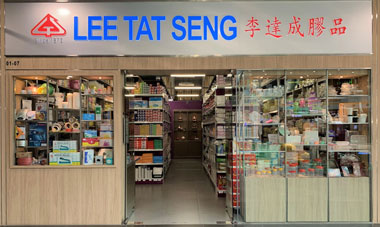 Branch / Retail
Outlet at Aperia will be temporary shut down on Sat till further notice.
12 Kallang Ave
#01-07 Aperia
Singapore 339511
Tel  : 6298 8012
Fax : 6298 8201
Monday to Friday: 9am-7pm
Saturday: 9am-3pm
Closed on Sunday and Public Holiday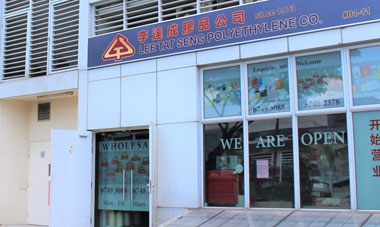 Warehouse / Retail
No.7 Kaki Bukit Road 1
#01-11 Eunos Technolink
Singapore 415937
Tel  : 6749 3088
Fax : 6749 7088
Monday to Friday: 8.30am-6pm
Closed on Saturday, Sunday and Public Holiday
More Info
We are always glad to answer any questions with regards to our products. You can drop us a message in WhatsApp or by filling up the form on your right, get a quotation from us by adding our products into the cart or simply give us a call on our hotline.
Email:
sales@leetatseng.com
francis@leetatseng.com
winnie@leetatseng.com